Our Management Collective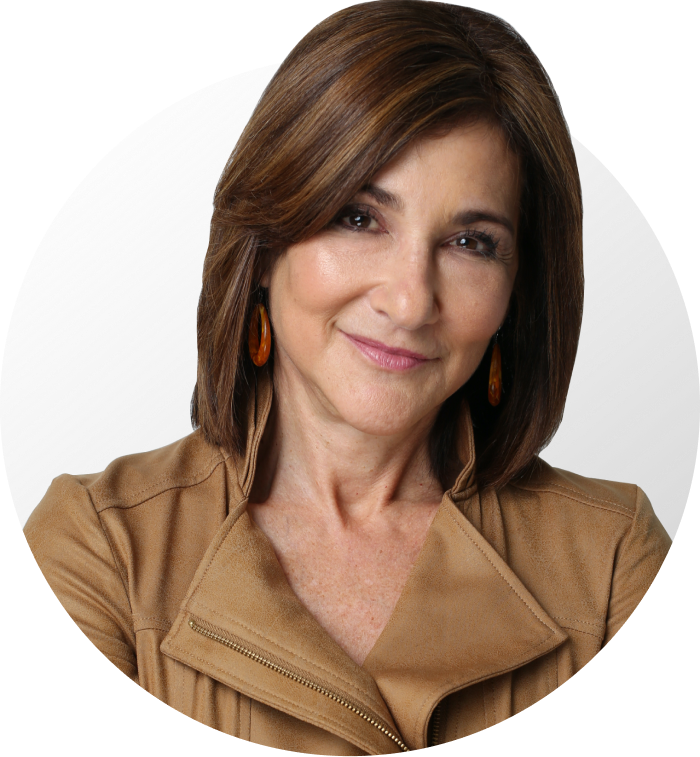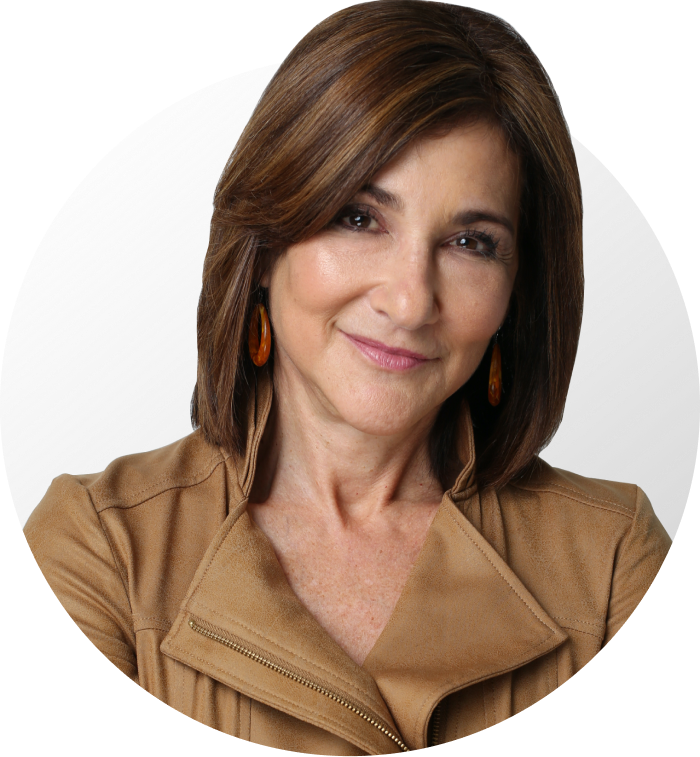 Lori Bush
Co-founder and Chief
Executive Officer
Lori Bush is the Co-founder and Chief Executive Officer of Solvasa® Integrative Beauty, dedicating her professional life to creating resources that support beauty in the context of wellbeing, resilience and empowerment. She previously served as President and CEO of Rodan + Fields, leading its relaunch into the direct selling channel in 2008 until her planned retirement in 2016. Lori also served as President of Nu Skin's global personal care division, Worldwide Executive Director for Johnson & Johnson Consumer Companies Skin Care Ventures, and Vice President of Professional Marketing for Neutrogena. She currently sits on the Board of Directors for several companies and non-profit institutions. She previously served as the Chairman of the Board of Managers of New Avon and is a past Vice Chairman of the U.S. Direct Selling Association.
Lori has authored numerous articles about health and beauty, social selling and women's leadership. She co-authored the bestselling beauty and wellness book, Write Your Skin a Prescription for Change with Dr. Katie Rodan and Dr. Kathy Fields. She lives in Sonoma, California.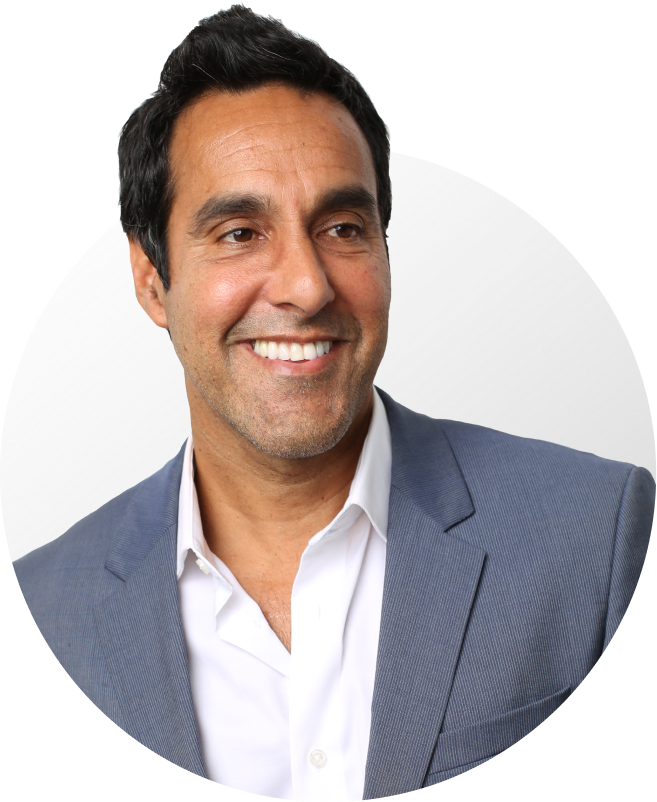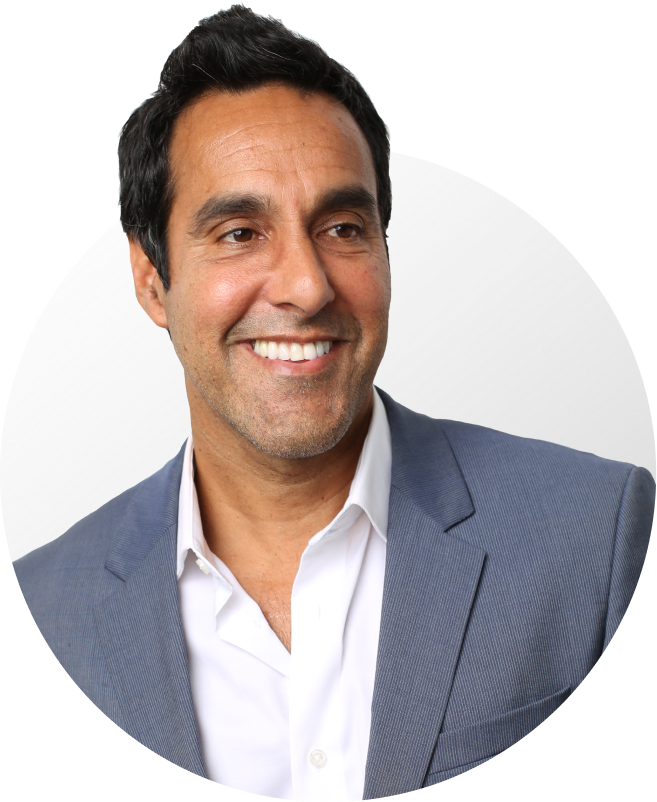 Dr. Ritu Chopra
Co-founder
Acclaimed Beverly Hills Plastic and Reconstructive Surgeon Dr. Ritu Chopra is regularly recognized as a top doctor by prestigious reference sources including Real Self, New Beauty and Castle Connolly, among others. As a go-to surgical correspondent for the popular TV show, The Doctors, Dr. Chopra is perhaps most highly regarded for the advocacy of his breast cancer and breast implant illness patients. It is his observation and recognition of the impact of inflammatory disease on beauty and longevity that inspired Dr. Chopra to co-found Solvasa®.
Dr. Chopra received his medical degree from Boston University where he was recognized as top surgical student in 1999. He went on to a 6-year general surgery residency at Cedars Sinai Medical Center in Beverly Hills where he was named most outstanding resident for 2006. Dr. Chopra then trained in plastic and reconstructive surgery at Albert Einstein School of Medicine in New York, one of the oldest and most acclaimed programs in the country.
Dr. Chopra has authored and co-authored numerous peer reviewed publications on all aspects of surgery as well as stem cell research. He lives in Southern California.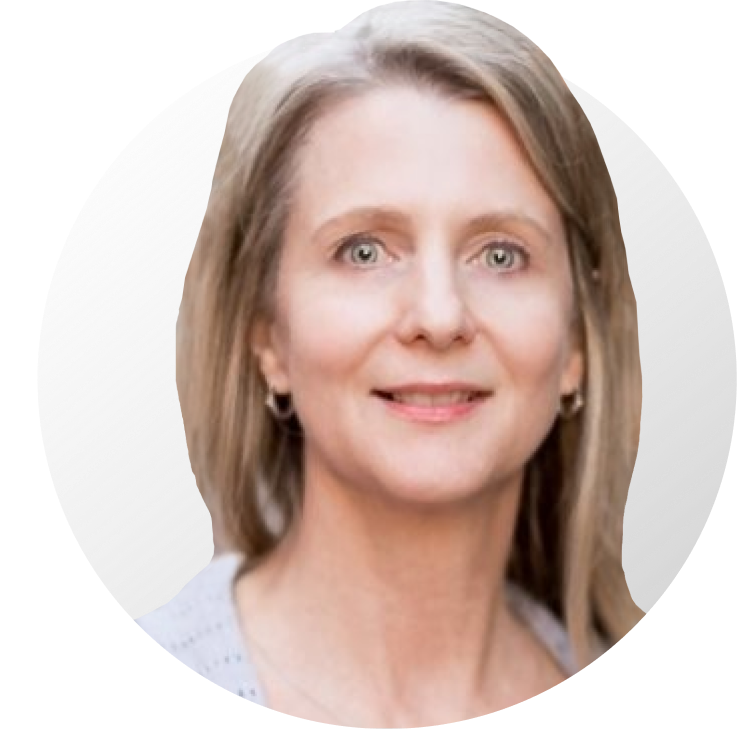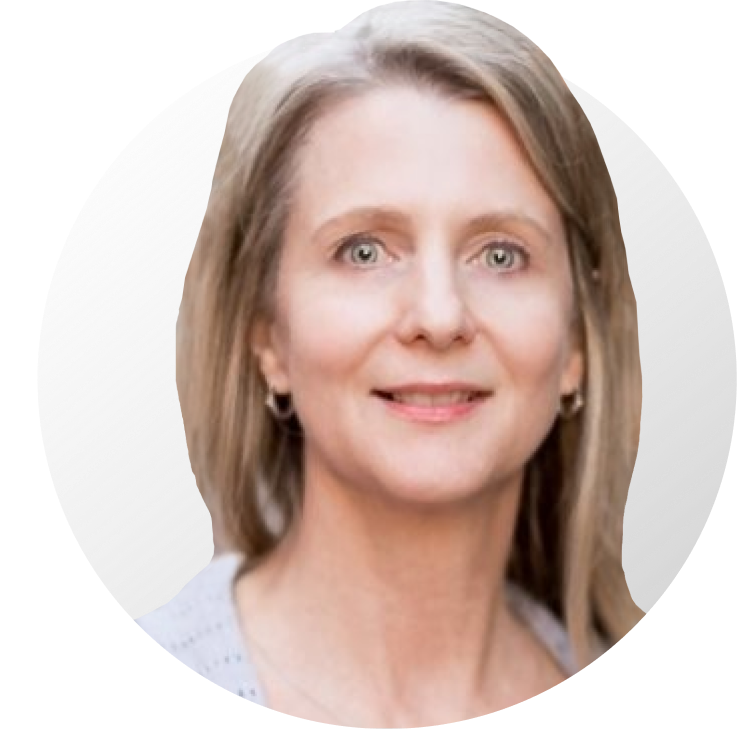 Susan Vandegrift
Chief Administrative Officer
An accomplished finance leader with over 30 years of experience growing both emerging and mid-market businesses, Susan Vandegrift joined Solvasa® as Chief Administrative Officer in November 2020 to lead enterprise and organizational functions, including managing finance, legal, human resources and information technology.
For the past 12 years prior to joining Solvasa®, Susan has focused on the health and beauty industries as Chief Financial Officer for N.V. Perricone LLC, Evolve BioSystems Inc and Rodan & Fields, LLC with a successful track record in raising funds, building organizational infrastructure and driving brand strategy.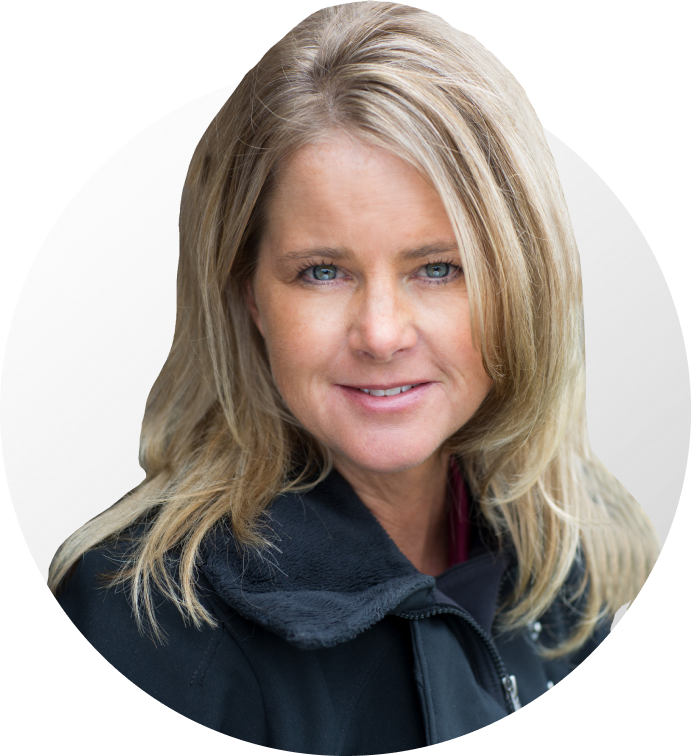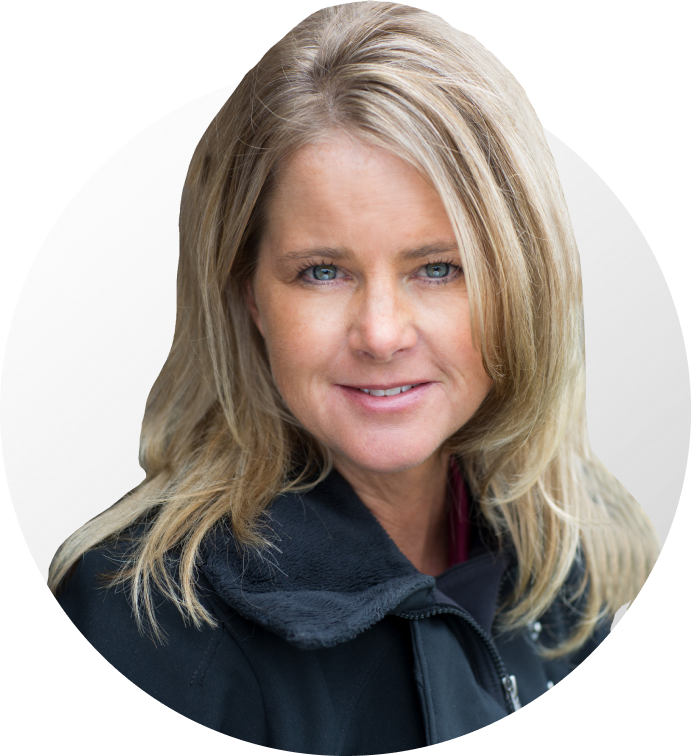 Dr. Kristen Race
Executive Director, Mindfulness Programming
Dr. Kristen Race serves as Head of Mindfulness for Solvasa®. A world-renowned expert in the field of mindfulness, Dr. Race is a best selling author and founder of Mindful Life™, creating programs and services rooted in neuroscience that are designed to help people in all walks of life build resilience to modern day stress.
As a business owner and mother of two teenagers, Dr. Race understands that life is busy! She focuses her work on making mindfulness practices accessible and easily incorporated into our daily lives. Her work has been featured in The New York Times, The Washington Post, USA TODAY and CNN, to name a few. She is a two-time TEDx speaker and has trained over 50,000 leaders in her methods worldwide.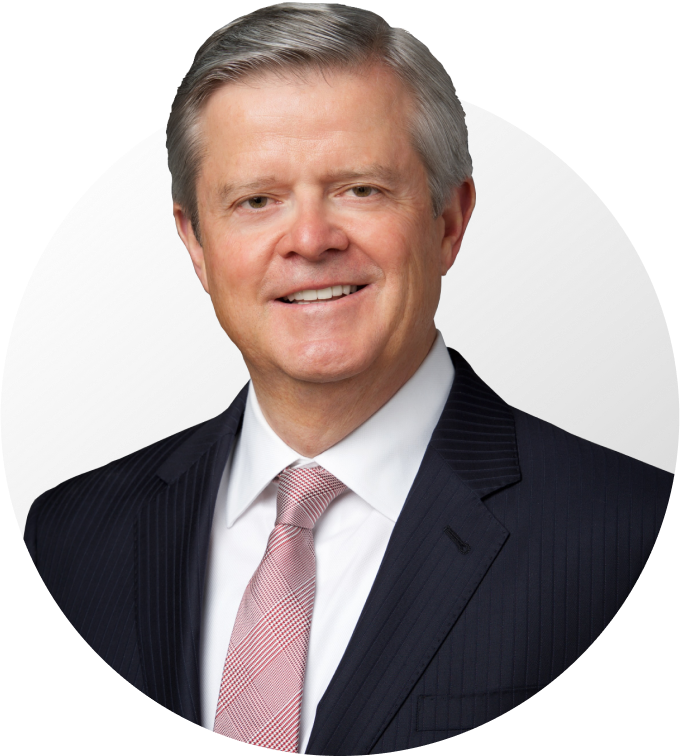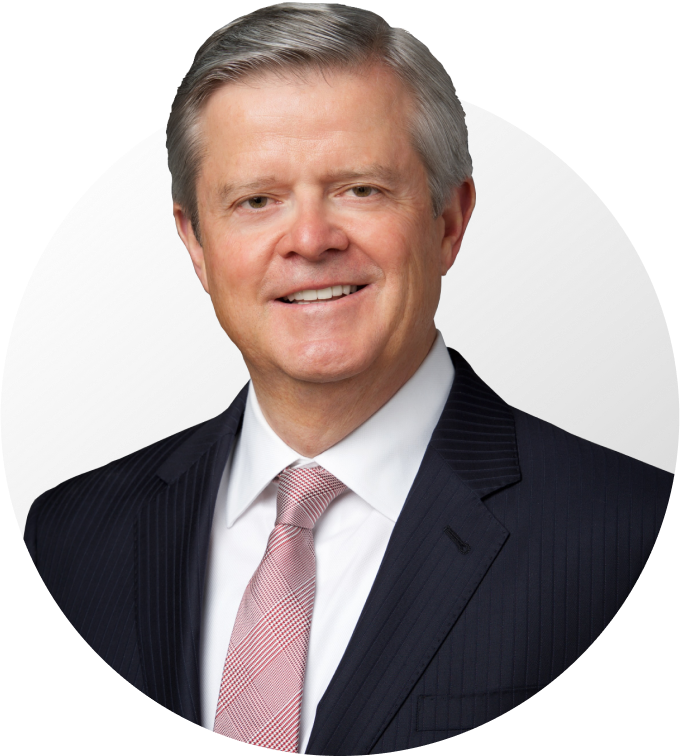 Truman Hunt
Chairman of the Board of Directors
Prior to joining Solvasa® as Chairman of the Board of Directors, Truman Hunt was the CEO and board member of Nu Skin Enterprises (NYSE: NUS) leading the company to its first billion dollar+ year in revenue and on to annual revenue north of 3 billion dollars, expanding its international footprint in beauty, wellness and direct selling into key Asian, European and South American markets.
During his 14-year tenure as Nu Skin's CEO, Mr. Hunt served a term as Chairman of the U.S. Direct Selling Association, Chairman of the CEO Counsel of the World Federation of Direct Selling, and was inducted into the Direct Selling Hall of Fame in 2017.