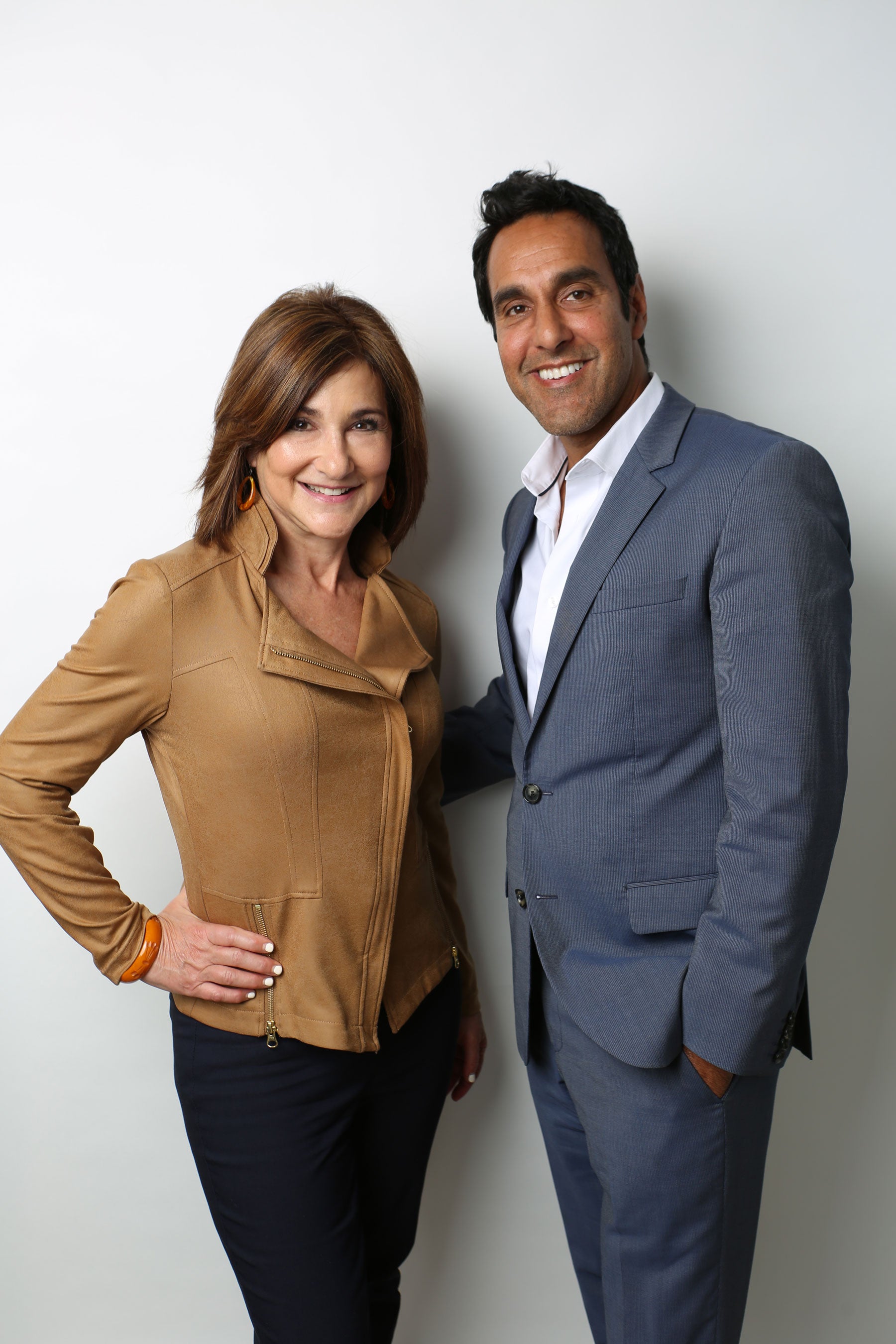 Beauty in Your Presence®
Integrative beauty isn't just about smoothing on another face cream and waiting for results. It isn't even just about skincare. It's wellness—and the belief that a beautiful complexion can only stem from a holistic approach, blending topical products and tools, healthy diet, and stress-reducing practices.

Solvasa's products and practices are designed to help you be more intentional in your everyday life while mitigating the effects of stress on your skin, mind, and body. Science has shown that stress—both internal and external—leads to inflammation throughout the body. And inflammation is at the root of all aging, including skin aging. Solvasa's integrative approach shifts the focus away from traditional anti-aging skincare to anti-inflammaging self-care.

Solvasa® draws on 2,000 years of new ideas to combine the best of eastern, Ayurvedic traditions with high-tech science of modern cosmeceuticals. Our Solvasa® Life Mindfulness App harnesses cutting-edge neuroscience to help reinforce small intentional and uplifting changes into your daily life.

At the foundation of Integrative beauty is a focus on community, because human connection has been shown to promote well-being and longevity. The idea of community is woven into everything we do at Solvasa®, from our Connectors and our social selling platform, to our customers, and the engagement of our management team.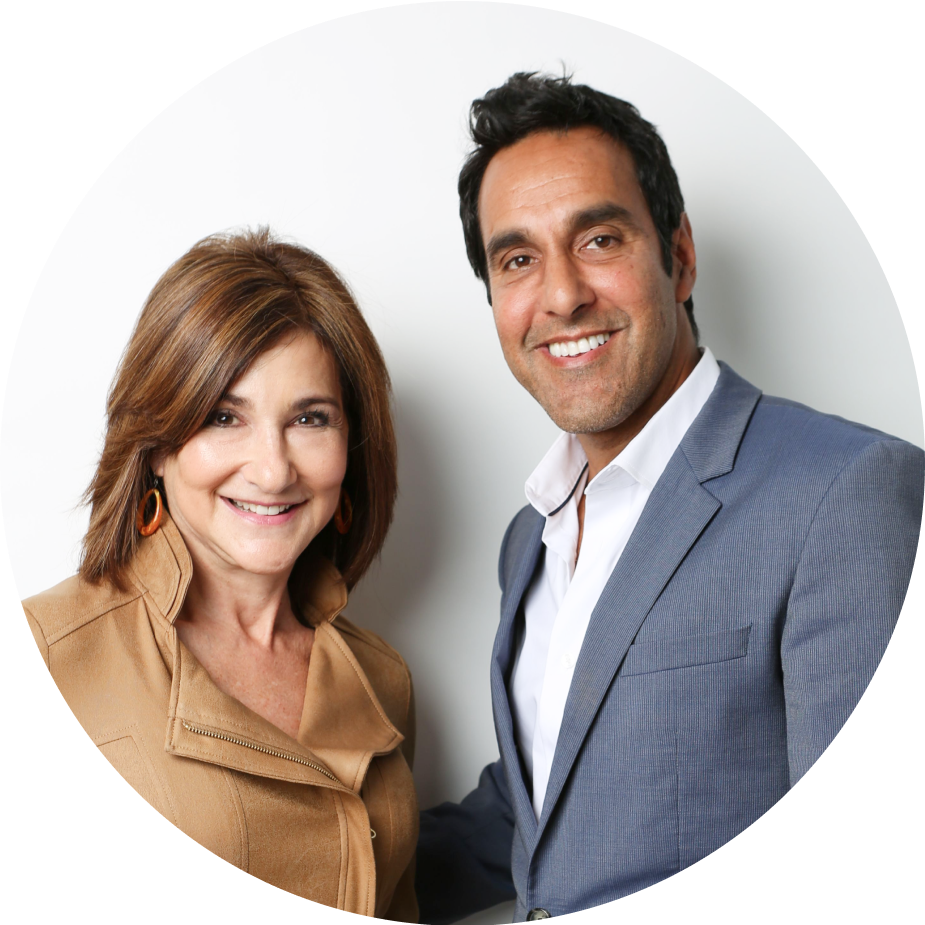 A Doctor. A Patient.
A Mission.
Sometimes, out of chaos comes clarity. A diagnosis of breast cancer led beauty industry executive, Lori Bush, to Dr. Ritu Chopra for reconstructive surgery. It also led to deep discussions between patient and doctor about a major need-gap in the skincare market: products and practices to help manage the impact of stress and inflammaging on appearance and overall well-being. With a mission to address this universal need, Solvasa® Integrative Beauty was born. As Seen In...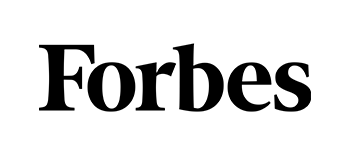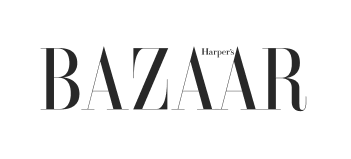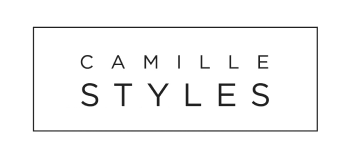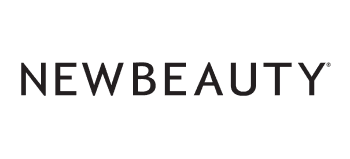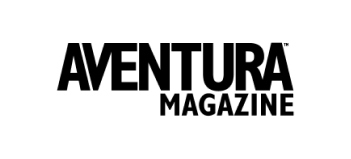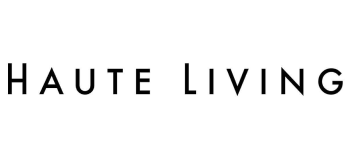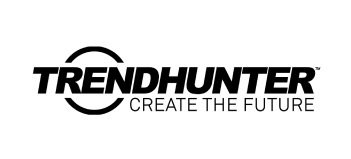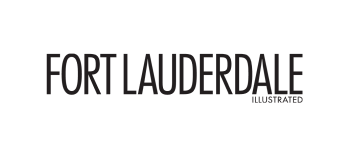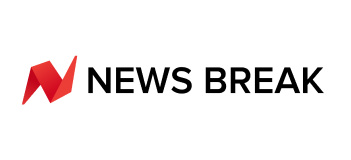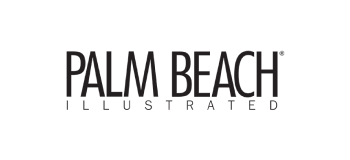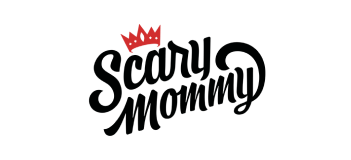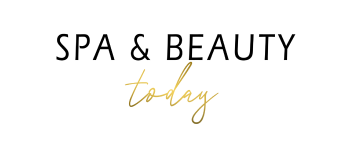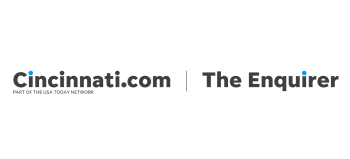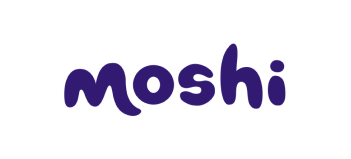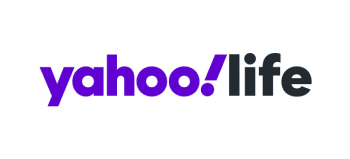 Join Our Collective
As a Connector
Our Connectors are advocates for the Integrative Beauty lifestyle and help their customers benefit from all that Solvasa® has to offer.
Become a Connector
As a VIP Member
Experience the savings and benefits of becoming a Solvasa® VIP Member

Solvasa® VIP Members are integrated into the Solvasa community for access to rich content and special programs designed to elevate their integrative beauty experience. In addition to the community benefits, VIP members enjoy special pricing.
Become a VIP Member
As a Customer
Start your mindful beauty journey.
Enter Here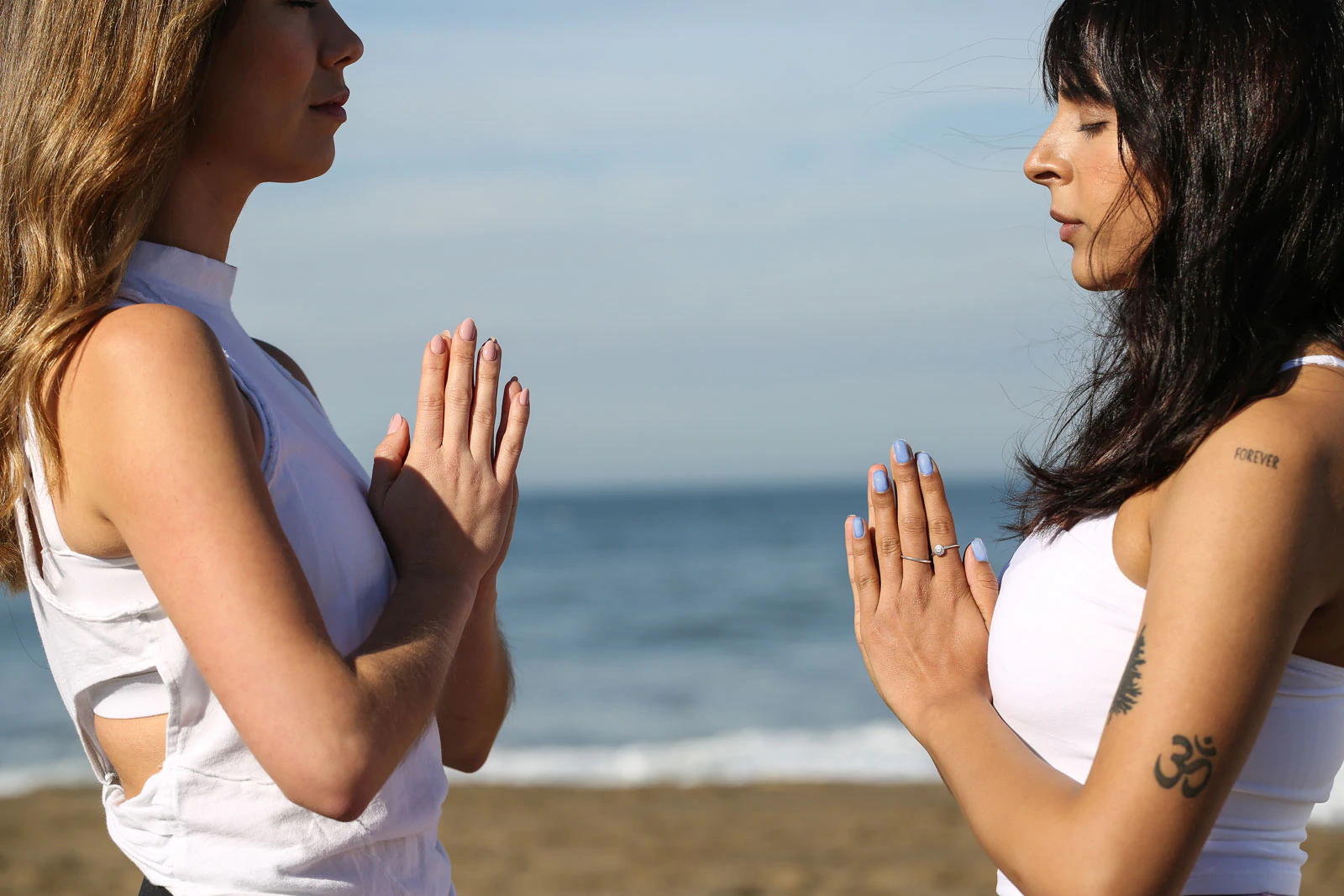 Mission
Life is your vessel. Fill it with light.
Our mission is to help you live a little better and shine a little brighter. Our practices and products, infused with science and soul, bring together modern western innovation and holistic eastern tradition. Solvasa is where beauty meets wellness for radiant wellbeing.
- Dr. Ritu Chopra and Lori Bush, Solvasa Co-Founders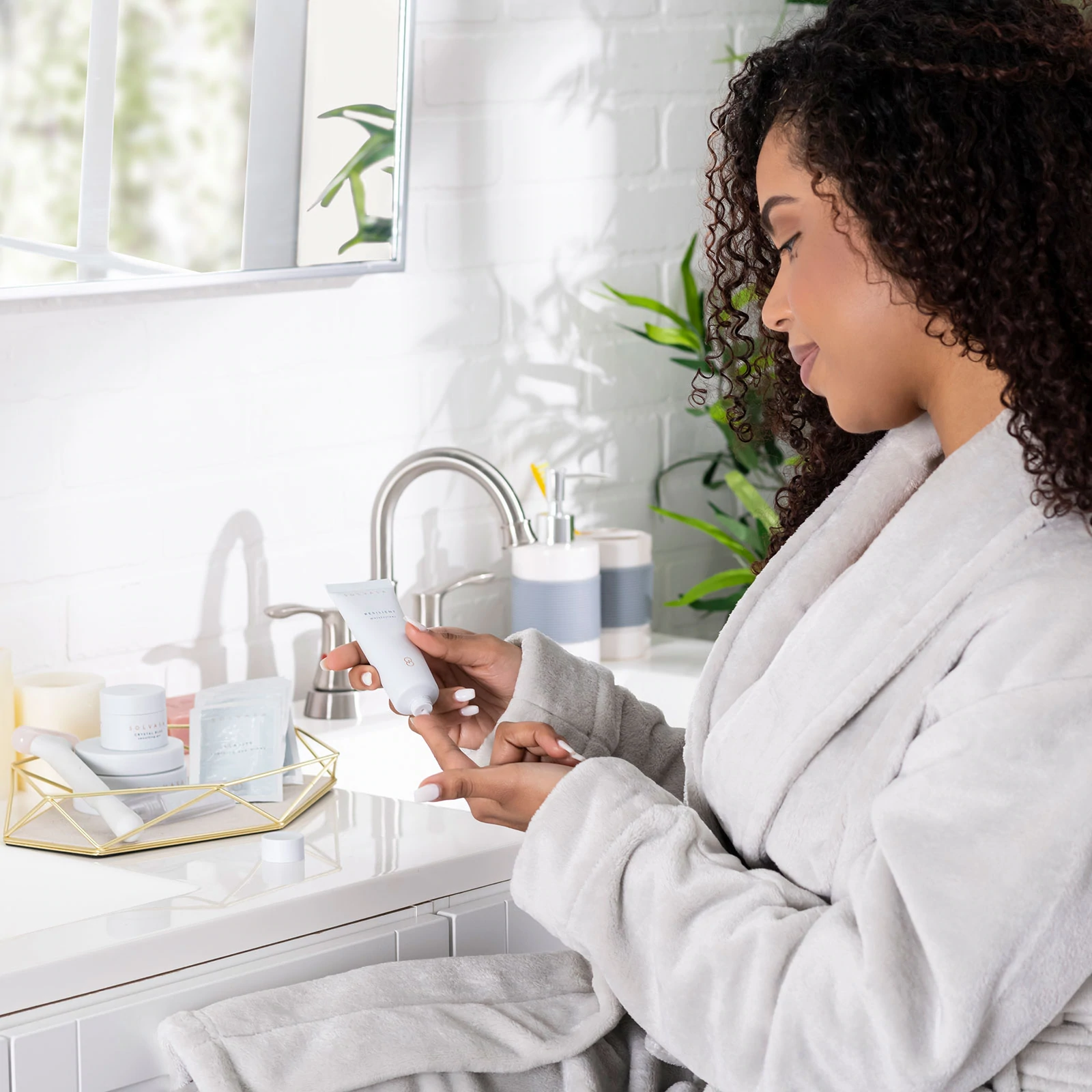 Beauty in Your Presence®
It's time to lower the bar. By setting small, achievable goals that easily fit into your daily routine, you will experience the empowerment of accomplishment. Little successes provide the motivation to keep you going and incorporate further changes that ultimately add up to a more balanced life and radiant wellbeing.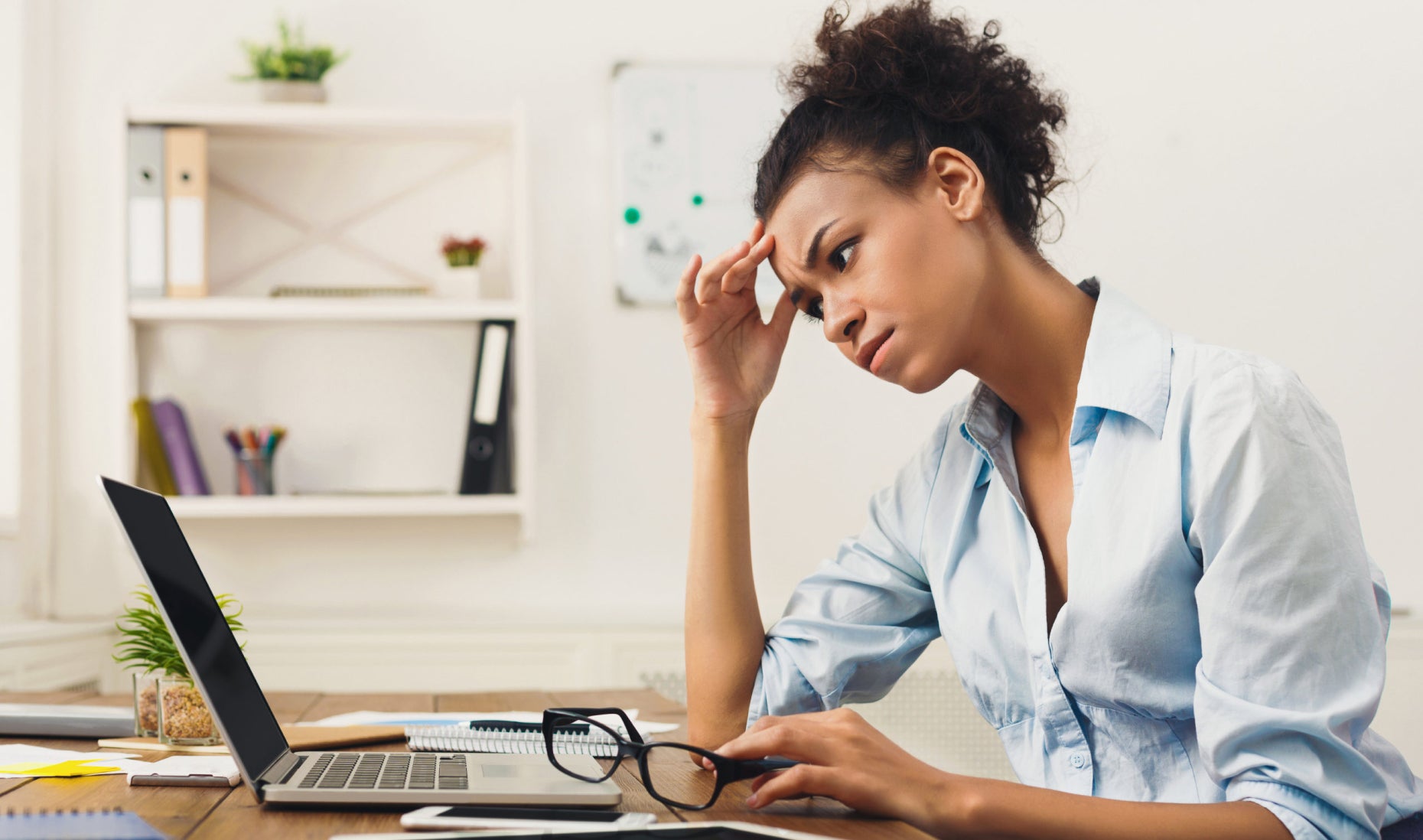 Stress Steals Our Beauty
Stress wreaks havoc on every aspect of our health and adversely impacts the way we age. Although efforts to control the sources of stress can often lead to even more stress, we CAN influence the way our brains respond to stress.

Irrefutable neuroscience has demonstrated that simple mindfulness practices can have a major impact on the brain chemistry that ultimately impacts every organ in our bodies including our largest organ, our skin.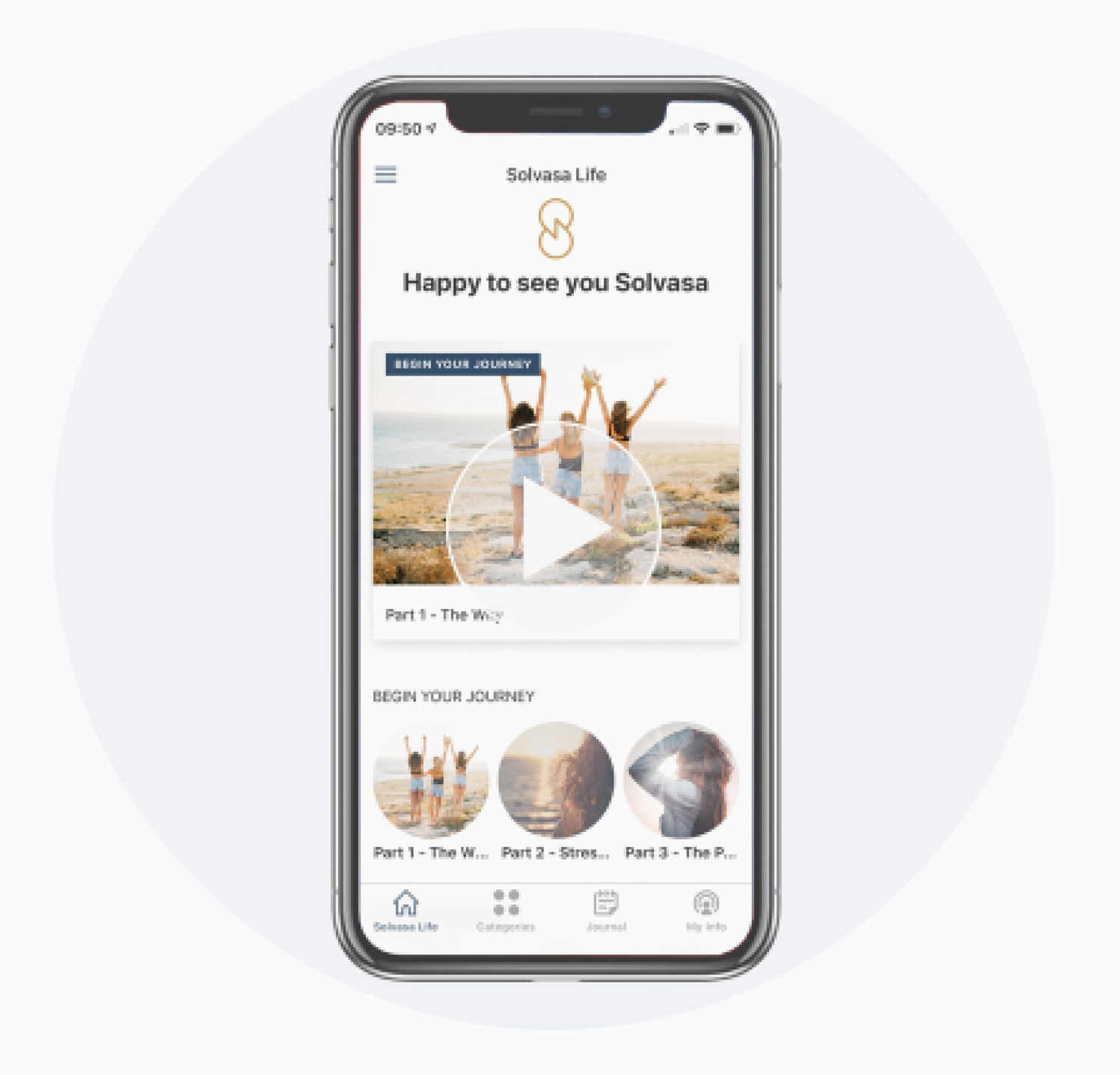 Achieving
Integrative Beauty
We invite you to watch this short overview highlighting key features and content of our Solvasa® Life Mindfulness App. Our teachings, integrations and meditations have been thoughtfully and uniquely curated to help you practice intention over habit, attitude over age, and presence over everything.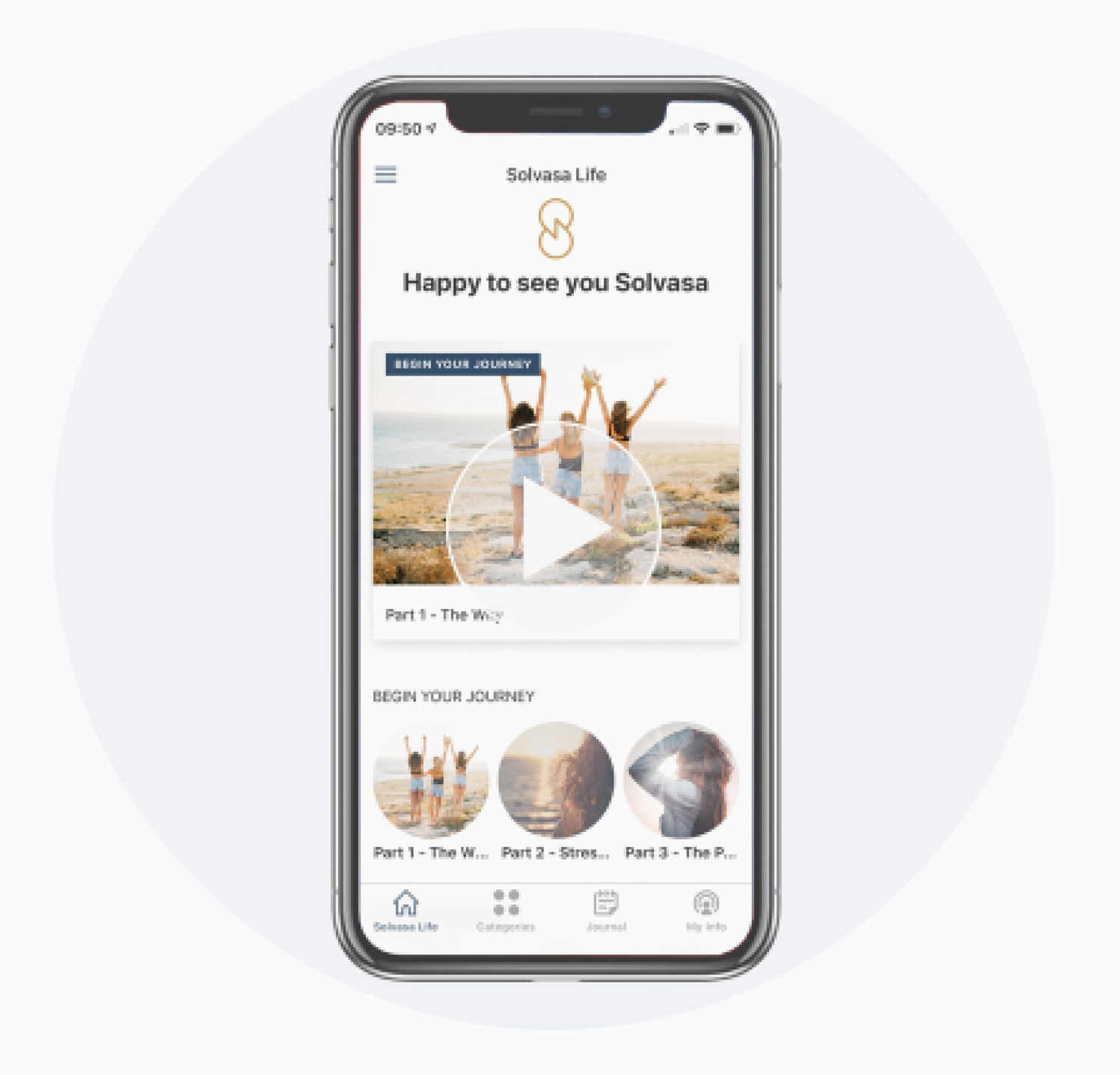 Whether you're a first timer at mindfulness or a seasoned pro, we're confident you'll find meaningful value here as you chart your path to achieving Integrative Beauty.
Download Solvasa® App