Reduce the dulling, aging effects of stress
Life in a word is inflammatory; daily stressors show up on our skin. Solvasa's mission is to lessen the effects of stress on skin.
Solvasa's proprietary 3-minute self-care treatment reduces the dulling, aging effects of stress for vibrant skin and a calmer mind.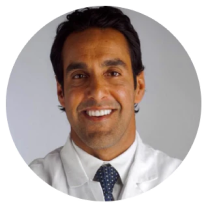 Developed with renowned
cosmetic surgeon Dr. Chopra
Featured in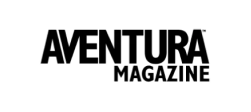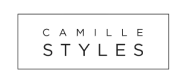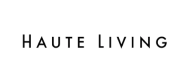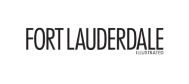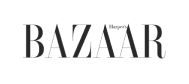 LEARN MORE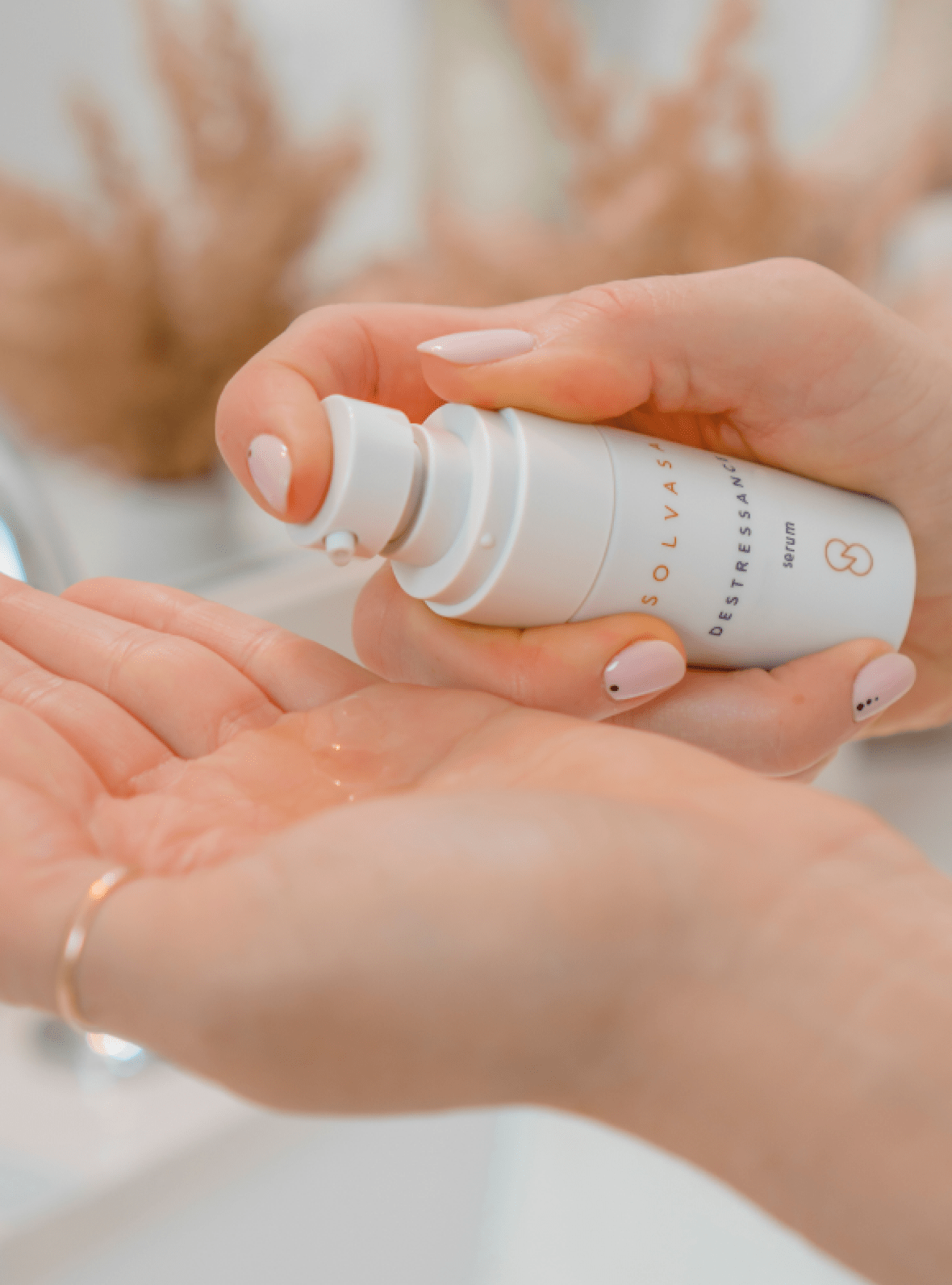 my skin was clearer...
My acne flared with all the stress, but I had to stop using my acne meds because they were too irritating under a mask. When I started using the serum my skin was clearer than when I was using the acne stuff.
Easy self-care from
Solvasa beauty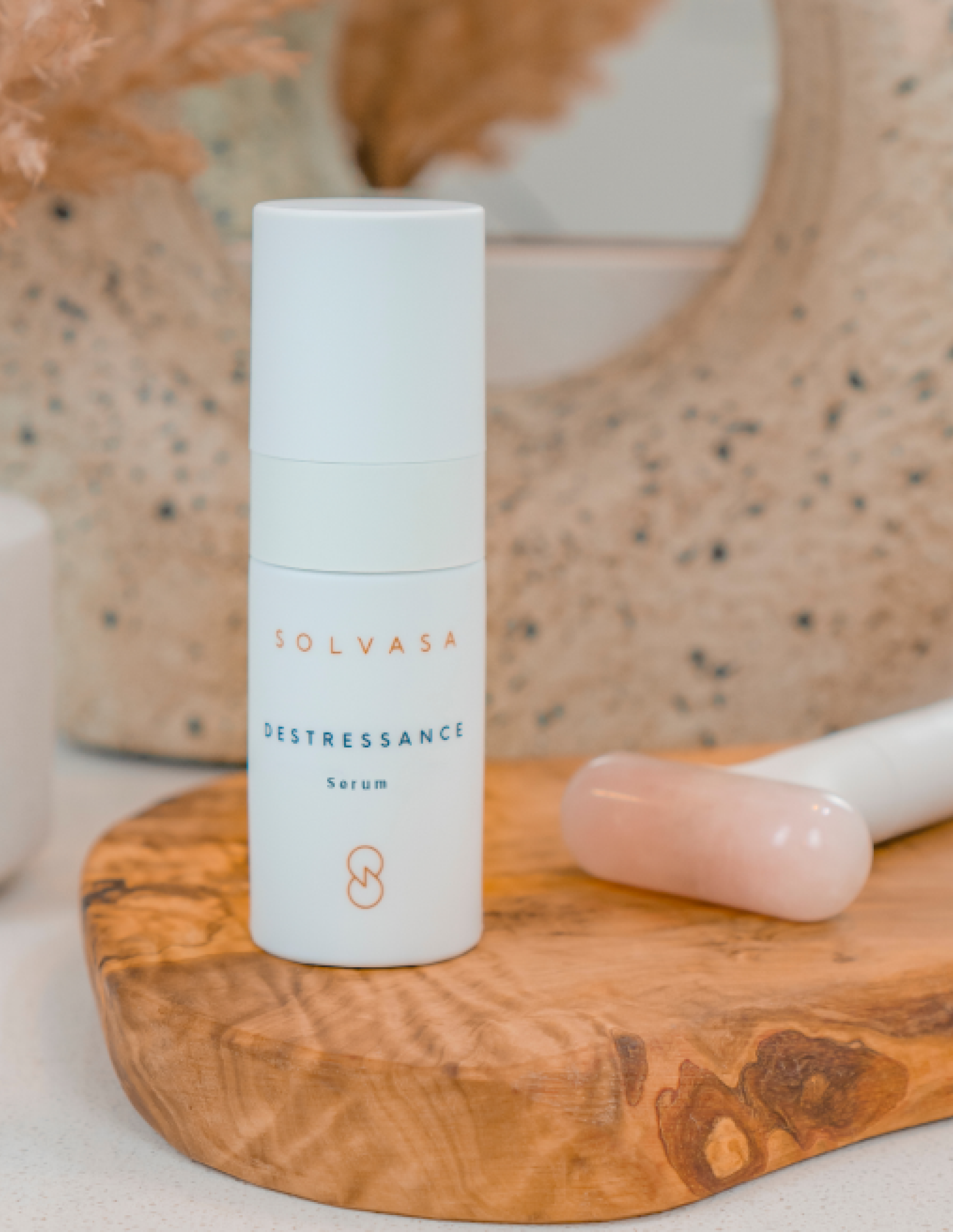 Easy self-care from
Solvasa beauty
Solvasa's DeStressance® Serum supports your skin's natural resilience to inflammation with powerhouse adaptogens like Ashwagandha, Chaga mushroom and plant-based cosmeceuticals that provide instant lift to improve tone and texture of skin.
Used together with Solvasa's gua-sha wand, diminish visible signs of skin aging, including softened forehead and brow lines, crow's feet and dullness.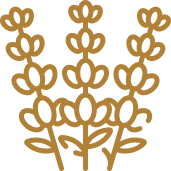 Lavender-based
triglyceride complex
Reduces the appearance of
wrinkles in as little as 24 hours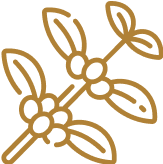 Adaptogenic Ashwagandha
& Chaga Mushroom
Improves skin's resilience to
the visible effects of stress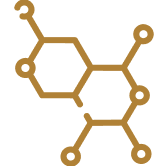 Amine complex
Instantly provides a lift and
firmer appearance to skin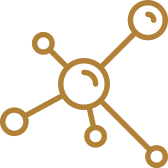 Stabilized peptide complex
Helps soothe and calm skin, reduces
appearance of redness and irritation
Save on bundles for a limited time
A brightening lift for your skin in under 3 minutes
Prep your skin with our adaptogen-packed DeStressance serum.
Step 1:
Smooth 2-3 pumps of
Solvasa DeStressance® Serum
to your face and neck.
Improves tone and texture

Boosts skin's radiance

Diminish wrinkles and dullness

Hyaluronic acid deeply hydrates
Step 2:
Using the Solvasa Crystal Energy Wand, apply pressure and move outward toward the ears in horizontal and vertical directions.
Instantly depuffs

Supports lymphatic drainage

Flushes toxins

Reduces signs of aging and stress

FREE FAST SHIPPING
& RETURNS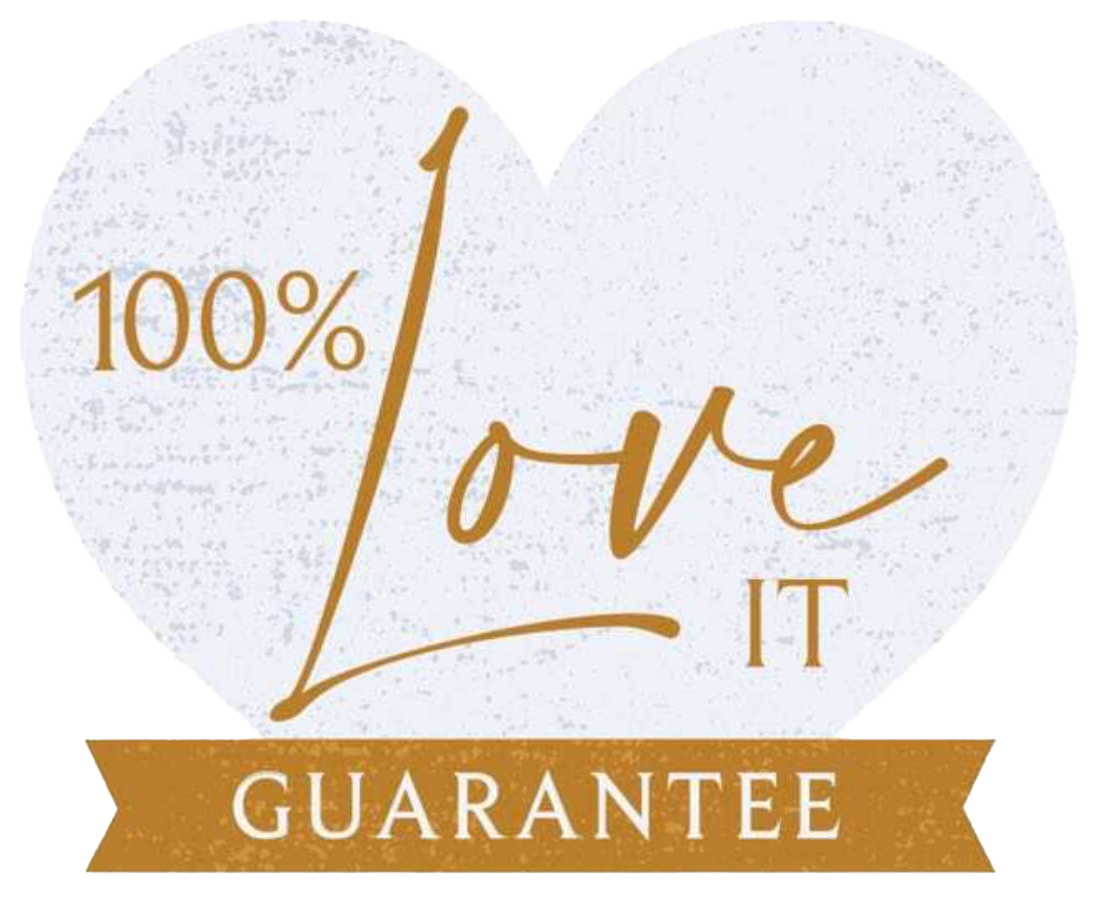 60-DAY HAPPINESS
GUARANTEE
Small actions. Big results.
With repeated use, results get better with time.
Reduces morning eye puffiness

Puffy eyes are a common
occurence in the morning
De-puff, soothe, brighten and tighten
the eye area in 3 minutes
Used on the 11
s
Photos taken 1.5 years after last toxin injection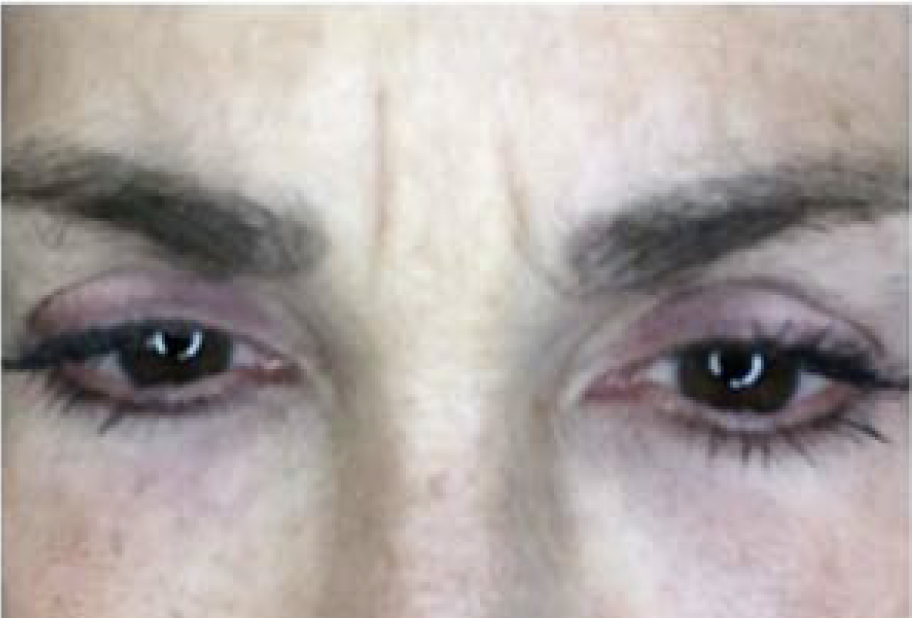 Furrowing brow to prove
there is no toxin on board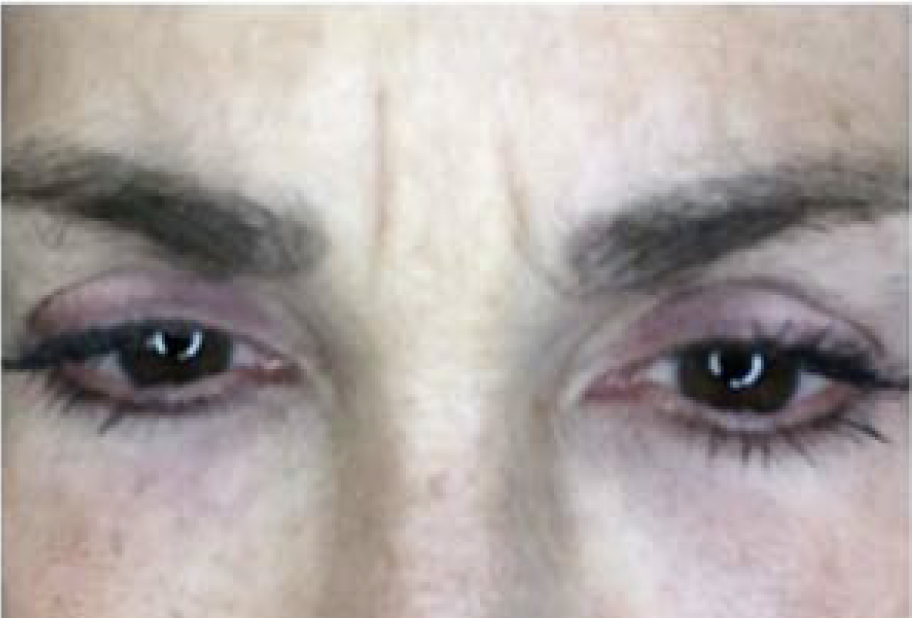 Post furrow - Faint lines remain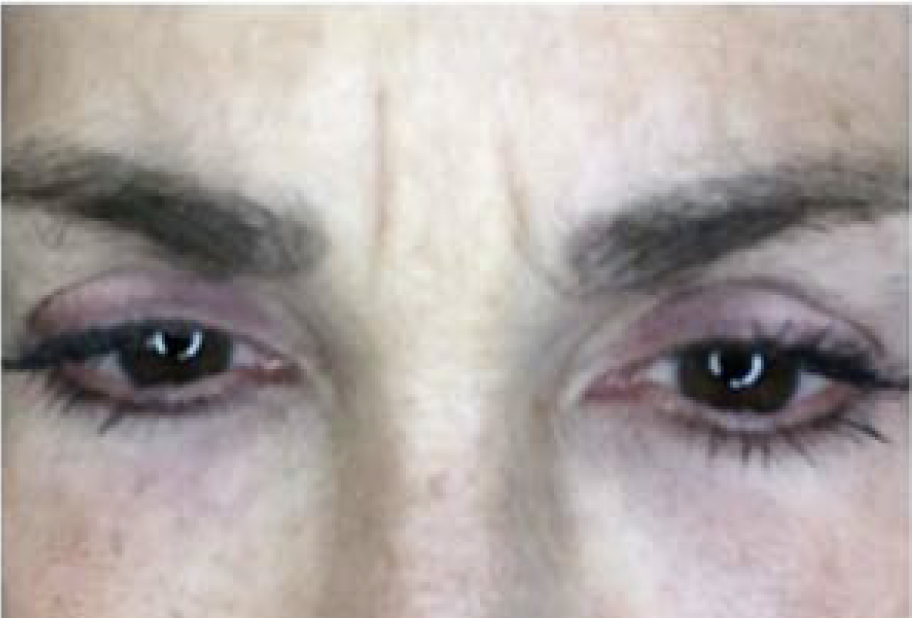 Post wand - No lines remain
Reduces redness on cheeks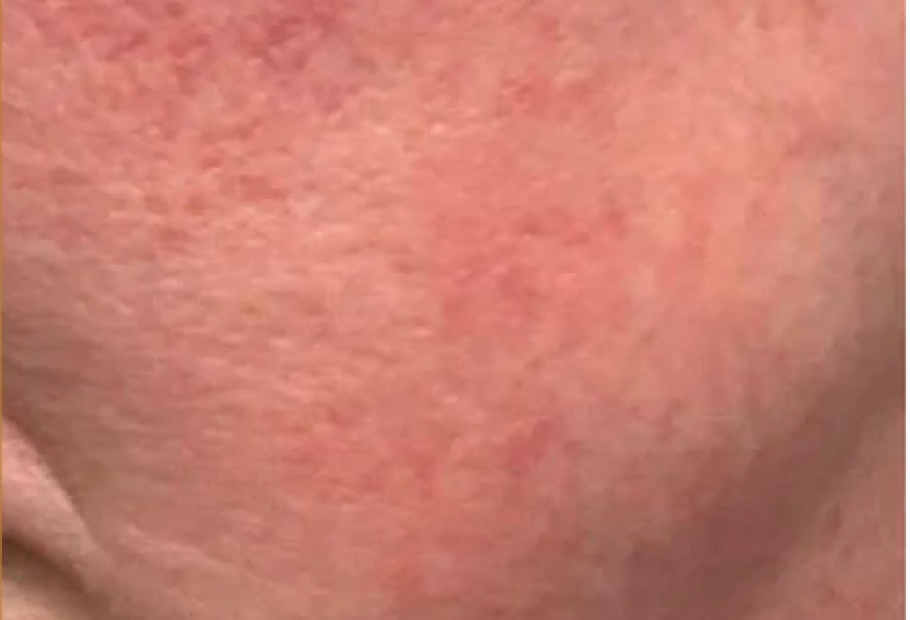 BASELINE
Stress induced redness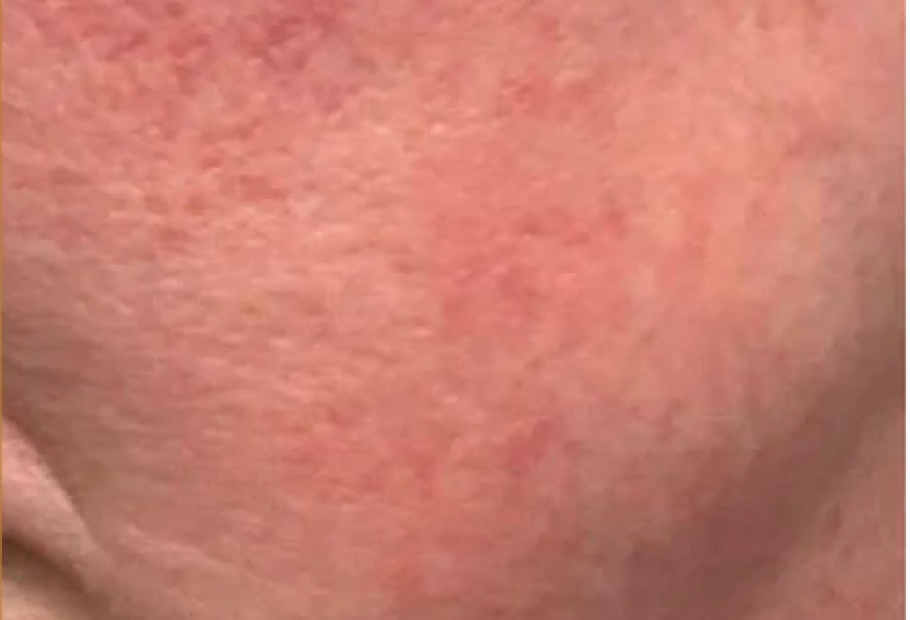 3 minute RESULT
After 3 minutes, complexion is calmer
and redness is significantly reduced.
What our customers say
Just got this wand + serum bundle and have been very impressed. Hadn't heard of Solvasa before but I'm so glad I found this! I spend all day working on a computer and since I started using this the skin on my face has definitely been looking less puffy and feeling more energized. Recommending to all my friends!
I just started religiously using the serum and wand. I use it at night and in the morning after I cleanse, before lotion. I've changed nothing else, and I feel like my skin is so dewy and beautiful afterwards. Its amazing.