Join Our Community of Solvasa Pros
Discover and share the beauty of mindful skincare and integrative selfcare.

Solvasa is launching the first ever virtual house brand exclusively for independent beauty and wellness professionals.

Click below to learn how to earn up to 30% on the sales of uniquely effective products your clients will love.
Radiant Beauty Starts Here
Why Solvasa
Beauty that starts with
selfcare & self-love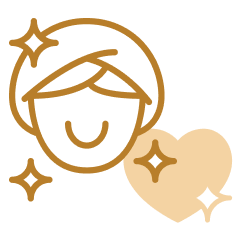 Where beauty and
wellness connect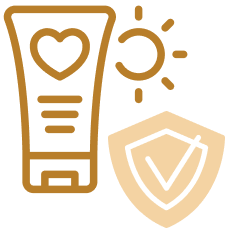 To build resilience to
inflammatory stress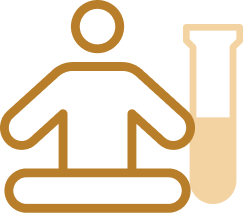 At the intersection
of science + soul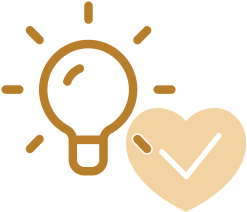 With products based
on 2000 years of new ideas
Integrative Beauty Starts Here
Solvasa Signature Crystal Lymphatic Massage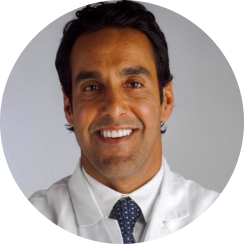 Created by celebrated Beverly Hills Aesthetic Surgeon, Dr. Ritu Chopra. Rose Quartz Crystal Energy Wand pairs with potent yet gentle DeStressance Serum for a 3-minute integrative beauty and selfcare treatment.
As Seen In...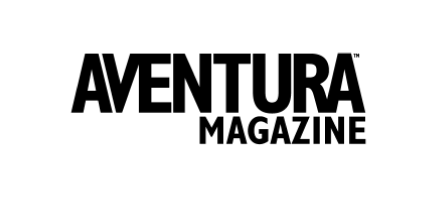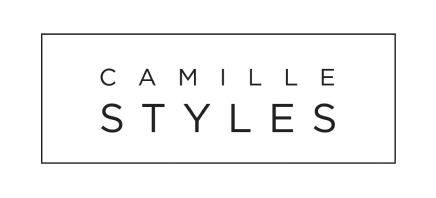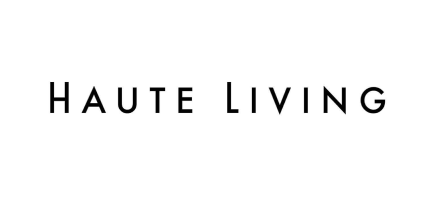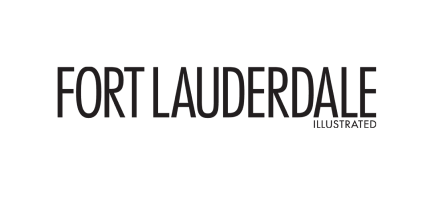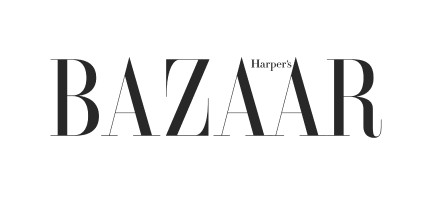 Featured Products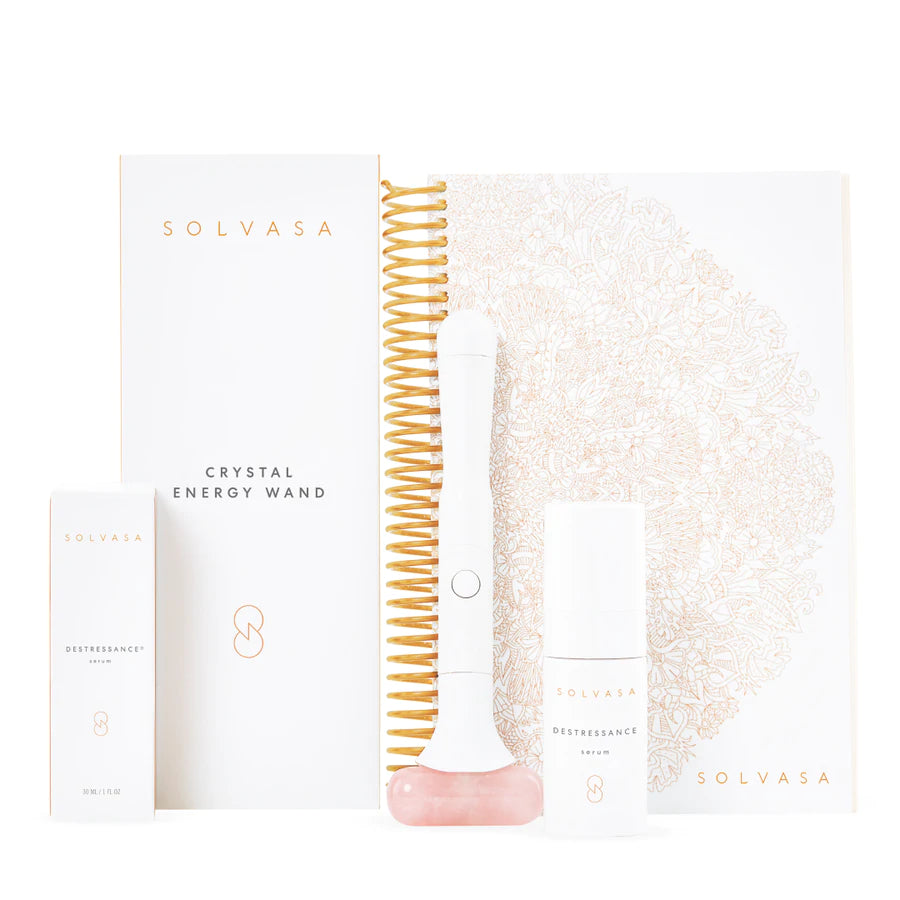 "Shocked. I got this as a gift and wasn't even going to open it... Decided to try it before giving it away. My skin was brighter in just a few days. Love it."
LAYNE G.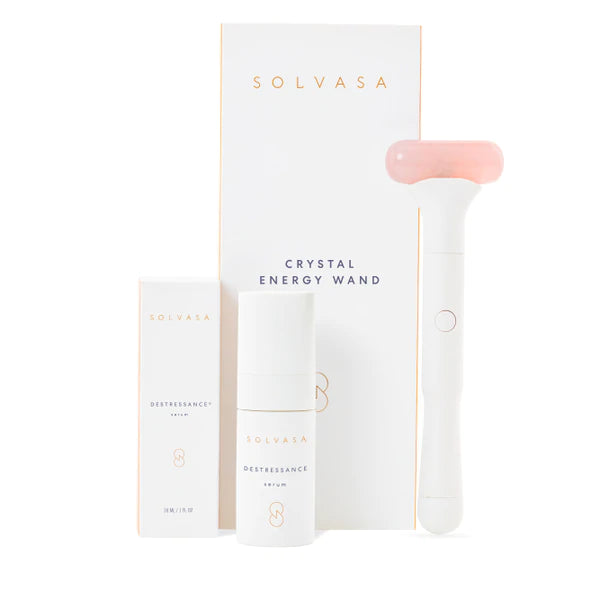 "I just started religiously using the serum and wand. I've changed nothing else, and I feel like my skin is so dewy and beautiful afterwards. It's amazing."
ASHLEY E.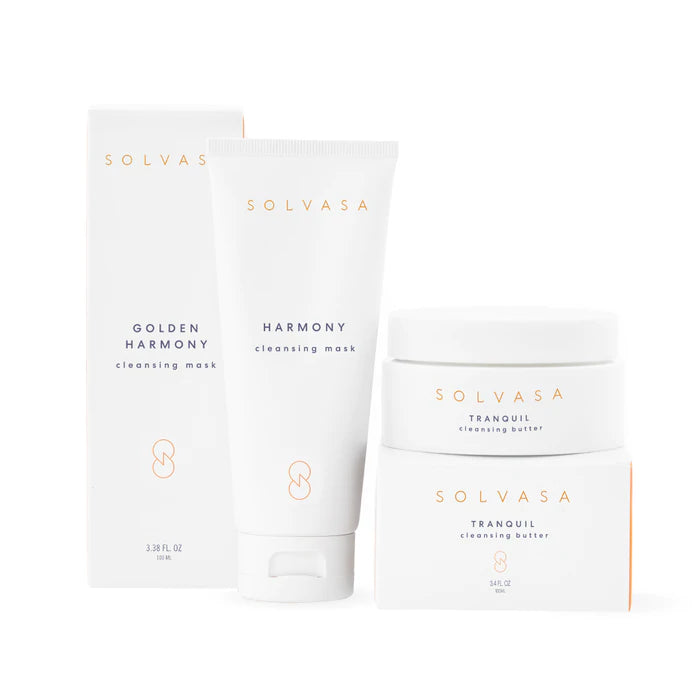 "I've been Mindul Double cleansing for almost a month have seriously seen some amazing results."
JUNIE M.

Beauty in your
presence®